AEFFE Lab
Great news from AEFFE MACHINERY: it was born AEFFE Lab.
Since January 2017 started the new project of AEFFE MACHINERY: AEFFE Lab.
A laboratory fully dedicated to the advancement of the machineries and the training of technicians and designers who will become an educational centre dedicated to the business of manufacturing of leather and fabric, where the customer can catch up on news or deepen product knowledge to exploit its potential, optimize their use and maintenance.

---
Updating courses
The lab will host all the updates and the prototypes developed over the years. A great opportunity for all those who want to explore, develop and learn, together with our engineers, the potential of our machines. Welcome stylists, technicians, designers, customers and new people interested to take along a new path that will lead to optimize the use of our equipment and the software that manages them.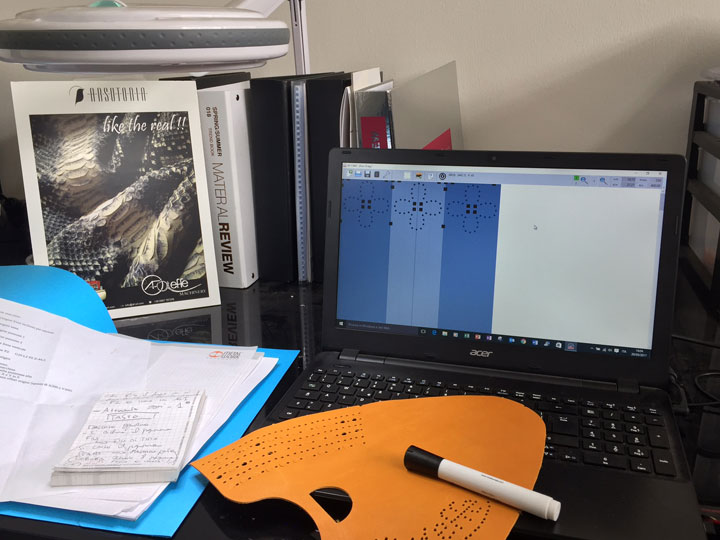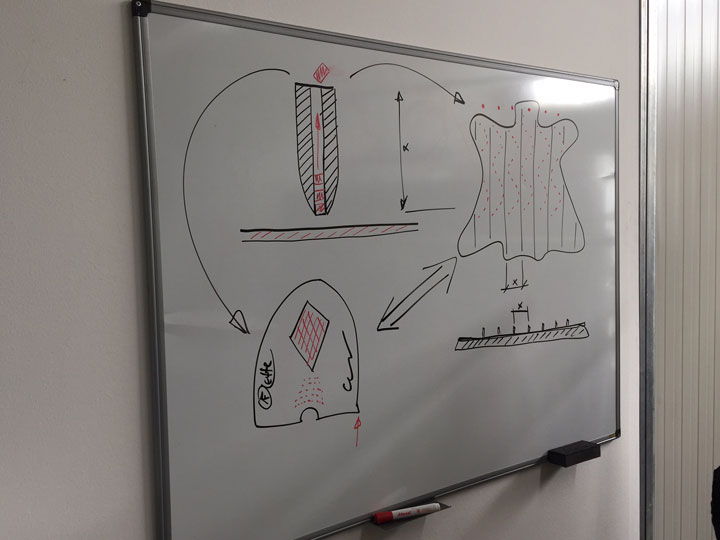 ---
Sampling
We also offer a sampling service for all those who want to introduce articles, old and new, to their customers or to have in hand the practical efficiency of our machines. For those who already know our machines and the articles they produce, we offer the possibility to create small productions.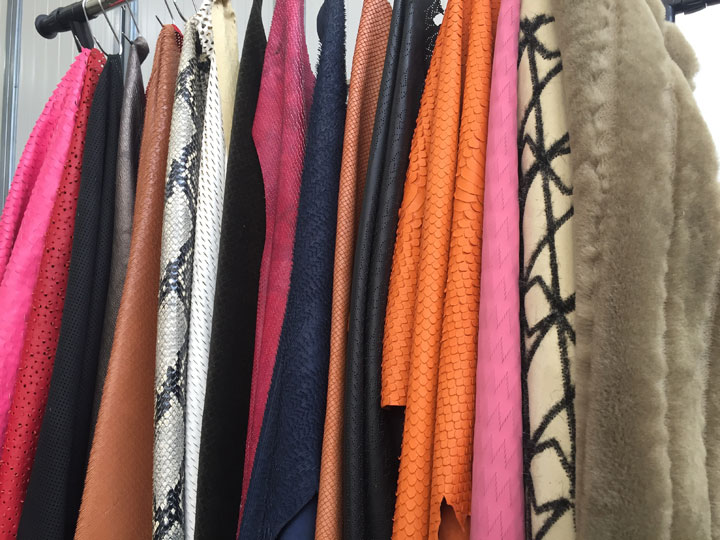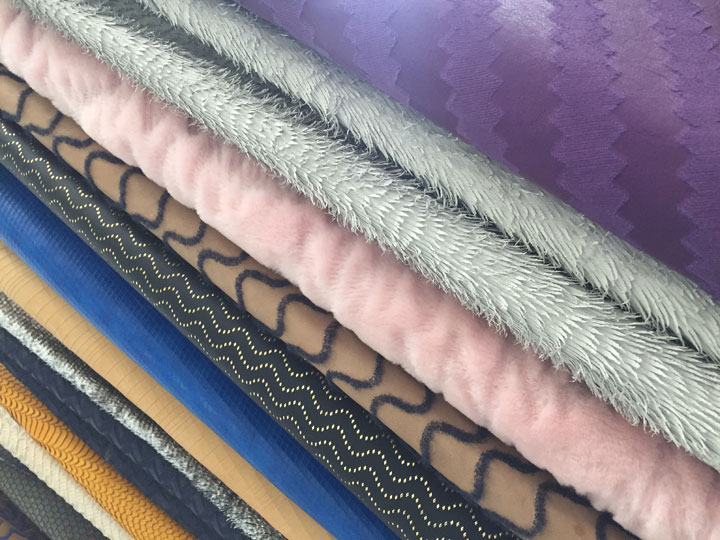 ---
More info
All those who are interested and eager to discover our new lab can visit us directly at our company or contact us by phone or by e-mail. We will always be at your disposal for any request or information.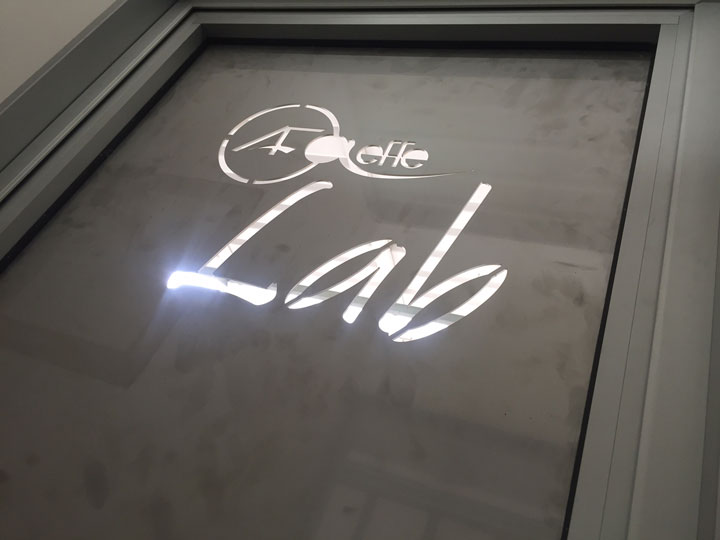 ---
AEFFE Lab: your laboratory at our home!
---