Carver Machine: AF CUT
For those who are not interested in the drilling system.
Designed exclusively for carving and perfectly meets the needs of a working now in full development. By this model, it's not possible to drill, use Factotum System or getting flaking articles.
The powerful motor is electronically controlled and allows a huge change in speed (from 0 to 400 strokes per minute). The carpet of paper that carries the material can be used several times. The machine is provided of a laser to check the right angulation of the cut during the working process.
Simply changing the program in the touch screen and adjusting the angulation of the above-mentioned laser, you can get a wide range of cut articles. It's not necessary the purchase of extra molds, because the machine works thanks to a unique mold where is fixed a linear blade. This model is available in two sizes: 1600mm and 1200mm.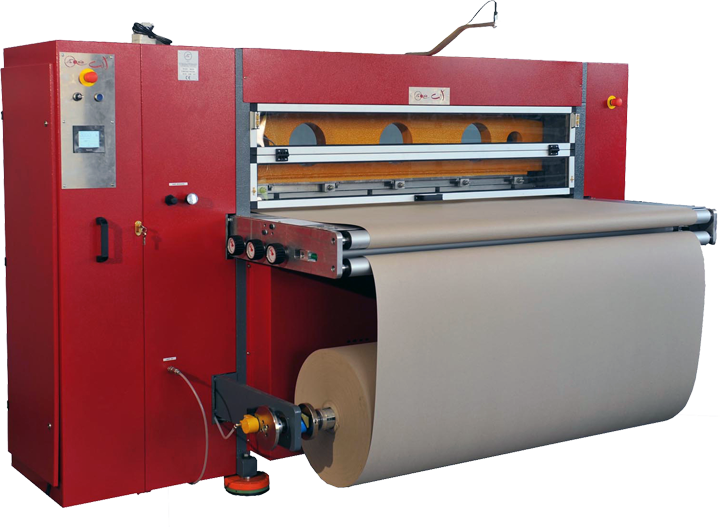 ---
Example of custom leathers with this machine
---
Products made with this machine
---
---