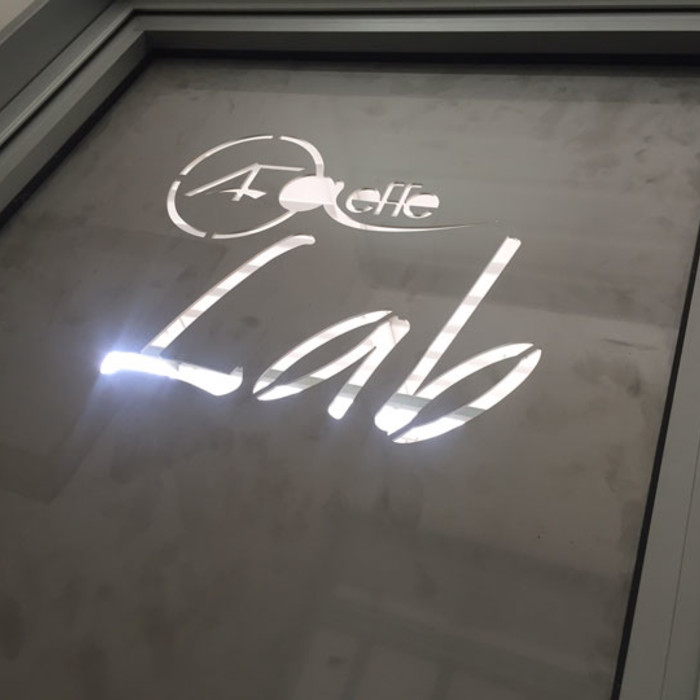 AEFFE Lab, point of reference for stylists
The website www.mpastyle.it talks about us!
"The new laboratory of the Bientina company is an educational center where to experiment the potentialities of the Aeffe machineries, to renew its own sample every season. The business model of Aeffe Machinery is based on the direct relationship with its customers. Aeffe Lab, a new structure created within the company of Bientina, in the province of Pisa, dedicated to the promotion of machinery and the training of technicians, has recently come into being from the need to interact to give concrete solutions to their requests."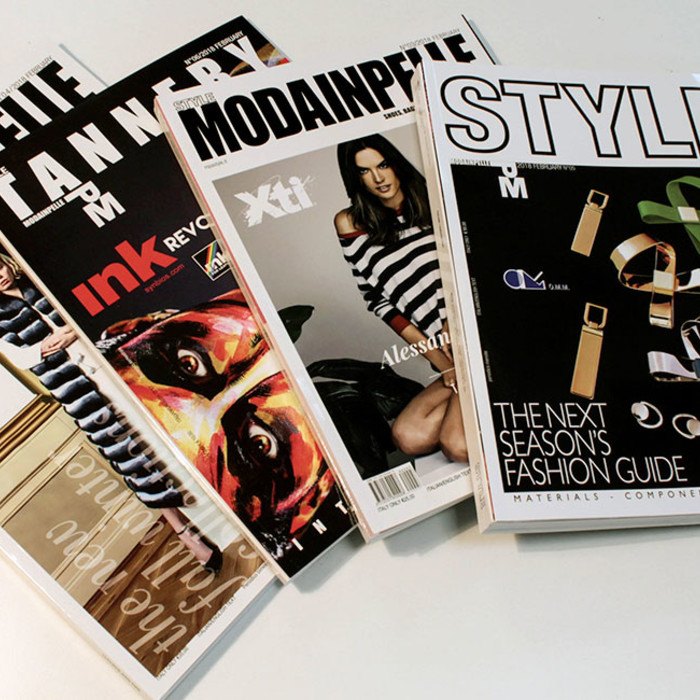 AEFFE Machinery, a resource for the tanning industry
The website www.mpastyle.it talks about us!
"Specialized in the field of professional tanning machines, Aeffe Machinery, a Tuscan company, invests resources to better meet the demands of a constantly evolving sector. Much more than a simple laboratory: Aeffe Lab is structured as a real educational center open to technicians, stylists, designers and, above all, to customers. Always committed to meeting in a timely and efficient manner the requests of the leather processing and finishing sector, Aeffe Machinery has invested substantial resources in creating a unique space, dedicated not only to the promotion of its machinery, but also to training programs: an initiative that gives the opportunity, to those interested, to carry out tests, to stay updated on the latest news or to deepen the knowledge of a particular model, so as to be able to fully understand its functioning, exploit its potential and optimize its use."