Factotum Drilling Machine
The drilling machine suitable for those who want to express their own creativity
The range of drilling machines in continuous of AEFFE home extends and improves itself with the Factotum models and the sizes available are: 1800mm, 1600mm, 1200mm.
This kind of machineries uses the surprising and innovative Factotum technology: a special piece of equipment that will allow you to get an endless range of drawings without the necessity to change the mold during the working process. Factotum is a special head for the AEFFE machines: you no longer have a huge stock of drilling mold, but you can get endless drilled items without any difficulty and having to spend anything.
Thanks to the special structure of the head and the AF CAM software, you will create your article on the laptop (wherever you are) and the machine will adapt itself to your requests. You can finally create drawings, symbols, logos and writings without changing the mold during the working process. The items created by yourselves by the laptop can be saved and transferred at a later time to the machinery through the special USB cable: it will give you the opportunity to express your imagination in your office or at home directly. Furthermore, you will not lose time to transfer every time your creations, inasmuch the machine is provided of USB pen drive where you can save all of your items e recall them at the right moment.
Also in this machinery, the available working processes are: drilling, punching, printing, foils transfer by heating, micro-drilling and cuts for weavings. Obviously, you can obtain items with standard configuration as well.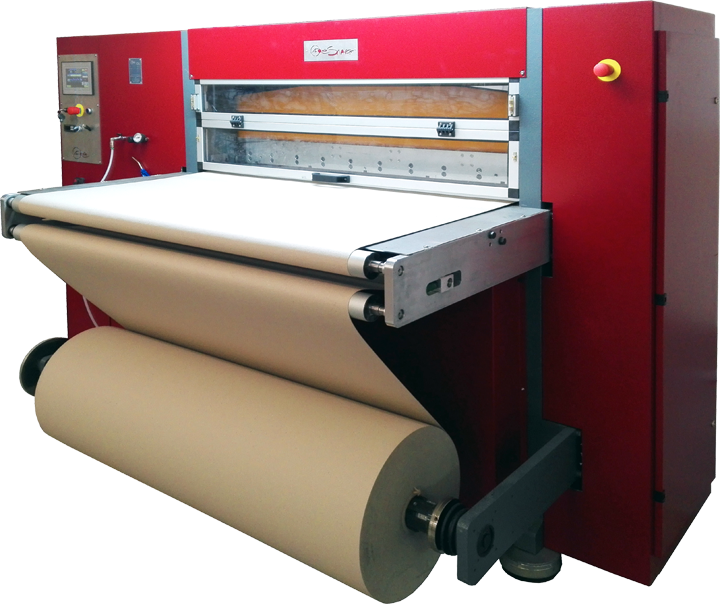 ---
Examples of worked leathers by this machine
---
Products made with this machine
---
---